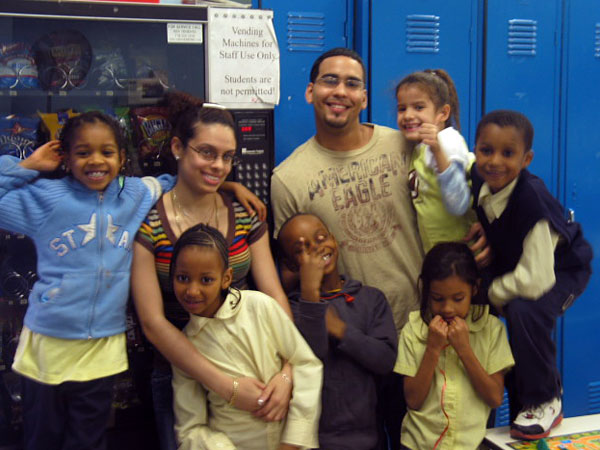 Manhattan Art Program is proud to offer classes taught by artists educated at the most prestigious institutions. Our faculty hail from Columbia University, The Cooper Union, Fashion Institute of Technology, New York University, Parsons The New School for Design, Pratt Institute, Rhode Island School of Design, School of Visual Arts, and Yale University.
Bringing this rich experience into the classroom cultivates a climate of mutual understanding and earned respect. The dynamics between teacher and student encourages development of thoughtful self expression as well as an inquisitive and attentive relationship to others.
MAP teachers believe learning is an absolutely necessary lifelong pursuit, and that creative expression has the potential to encourage and empower in any setting. They are artists with an enthusiasm for interaction and development of artwork in a classroom setting. The workshops are designed to bring out the unique skills and sensibilities of both the teacher and student alike, creating a laboratory of free expression.